You will be taught in a purpose-built Sharpening Training Centre using the latest equipement.
Each student has their own large work space, with their own tools and machines, with an absolute minimum of 2 metres of free space from any other person in any direction.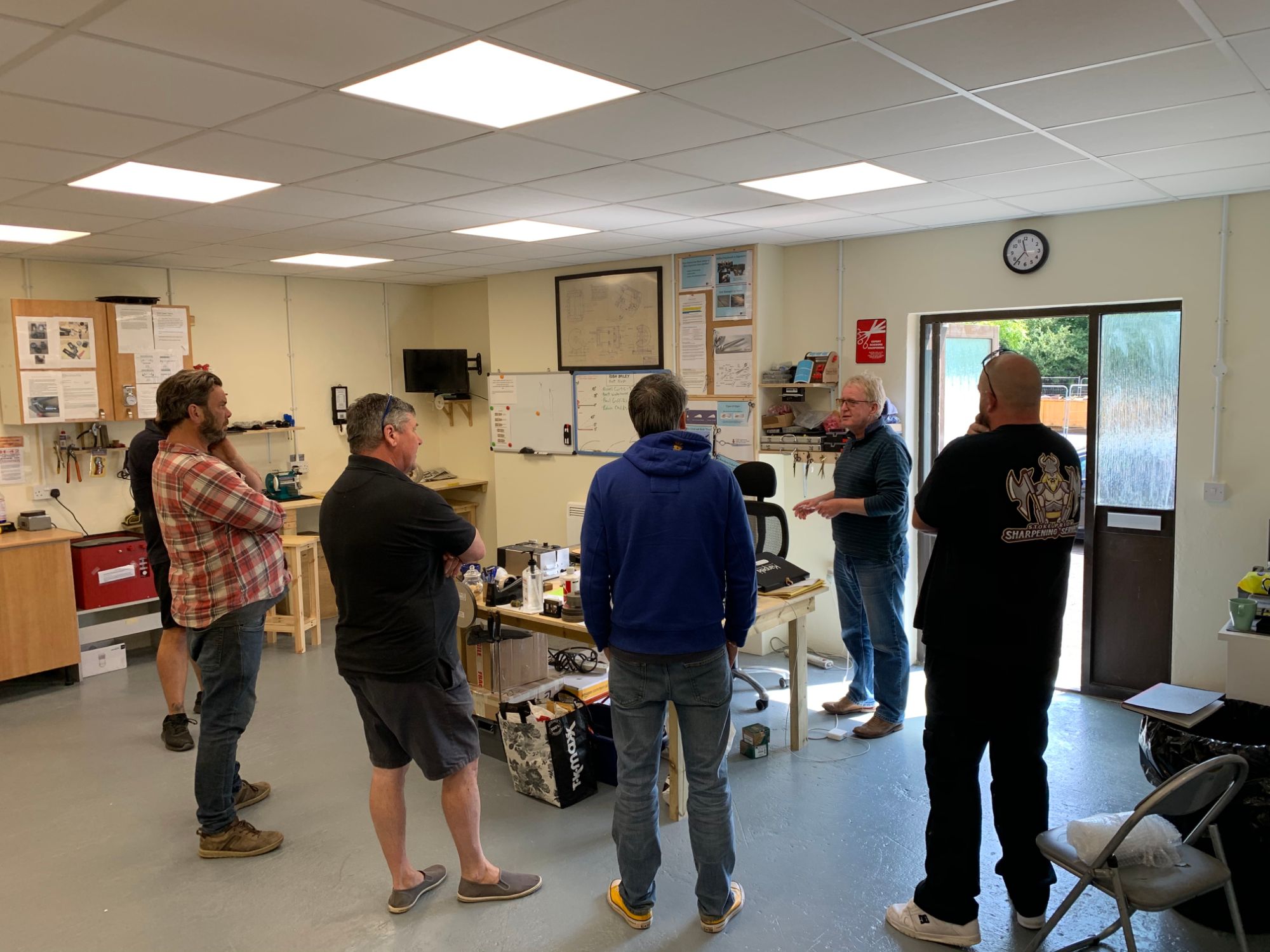 Take Control Of Your Life And Start A New Career As A Professional Sharpener.
In 2018 we went to US to visit the headquarters of both Wolff Industries and The Edge Pro in South Carolina and Iowa to receive intensive training from the sharpening machine manufacturers. Meeting these high standards is a requirement to be become an approved trainer. We met those high standards, so we can now proudly say we are both authorised and approved to provide sharpening training for both manufacturers. You will be taught how to sharpen using factory approved methods, having full confidence that you are being taught correctly.
We will provide ongoing support for as long as you need it.
All the sharpening machines and supplies you require to start your business are held in stock and are available to purchase from us.
You will be given assistance starting your new business venture.
Click here for for our facebook page to see some videos's of the training sessions, news and updates

Wolff Industries and The Edge Pro produce the sharpening machines that we will use for the training. We are the sole UK warranty centre for both companies, so if you purchase your machines from us we can repair them very quickly if ever the need arises.
Scissor Sharpening Station
Sharpening Training School UK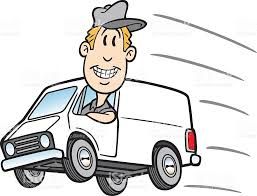 What some our customers have to say
Use this link to view the many 100's of testimonials going back over 15 years on our Sharpening Service website.
We don't just teach, we also sharpen!